SkinCeuticals
ADVANCED SKINCARE BACKED BY SCIENCE
Our mission is to improve skin health. Dedicated to this purpose, we make one simple promise—to provide advanced skincare backed by science.
Born from decades of skin cancer research that led to pivotal breakthroughs in antioxidants, our high potency formulas are concentrated in pure actives and proven to penetrate optimally into skin.
Our clinical skincare is used by dermatologists, plastic surgeons, and medi-spas for daily homecare and to complement aesthetic procedures. We formulate to correct signs of aging, protect healthy skin, and prevent future damage.
Earn Free Products and Services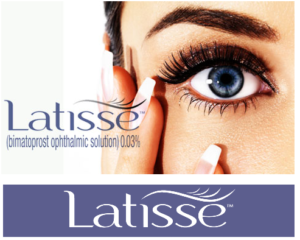 Latisse.
Longer, Thicker Lashes
Latisse lengthens, thickens and darkens eyelashes by extending the growth phase and increasing the number of hairs that sprout. 

During clinical studies, full results appeared after 12 to 16 weeks of daily use. Study participants experienced these results after 16 weeks:
Eyelash length increased by 25 percent.
Thickness and fullness increased by 106 percent.
Eyelash darkness increased by 18 percent.