ZO Medical & ZO Skin Health.
Go on, pamper yourself
ZO® Skin Health

products provide effective daily skincare and protection from the environment for every patient at every age and stage of their life. Delivering clinically proven results, these programs create and maintain healthy skin that is strong, smooth and firm, evenly toned.
Book a complimentary consultation to discuss your concerns.
glo therapeutic skin care.
Designed with potent concentrations of active ingredients to transform the skin
glo therapeutics is a line of advanced skincare treatments and therapies by glo Professional, a leading cosmetics company that has supplied professional aestheticians and dermatologists with high quality, innovative products for many years. gloTherapeutics successfully made a major breakthrough in the skincare industry by introducing a systematic and comprehensive approach to treat multiple skin concerns with an expertly designed daily skincare regimen.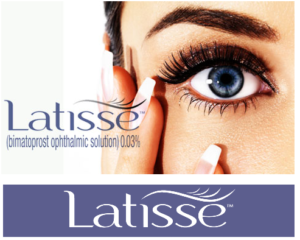 Latisse.
Longer, Thicker Lashes
Latisse lengthens, thickens and darkens eyelashes by extending the growth phase and increasing the number of hairs that sprout. 

During clinical studies, full results appeared after 12 to 16 weeks of daily use. Study participants experienced these results after 16 weeks:
Eyelash length increased by 25 percent.
Thickness and fullness increased by 106 percent.
Eyelash darkness increased by 18 percent.
bend skincare.
Marine Collagen + Co-Factors: Build Healthy Collagen
Fitglow Beauty.
Plant based ingredients with a purpose
Organic, cruelty free, gluten free… is just a cherry on top of the plant based science goodness in every product. Think of it as the best fitness and nutrition plan delivered directly to your skin.
Salt Water currently offers Fitglow's Vita-Active + C line and looks forward to offering the full skin care and makeup lines soon!