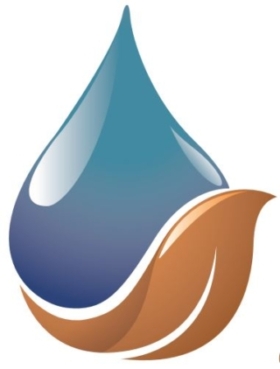 Salt Water Sport & Spa
Do more of what you love and feel great
Our goal is to be the best part of your day!
The Spa is designed to allow you to put your busy life on pause, and focus on your mental and physical well being. We encourage a tranquil, quiet environment to allow our clients a peaceful break in their day.

Latest Offers and Advice
New Offers and Expert advice for a more Healthy You!
Please visit our blog for updated offers and advice on skin and health care.